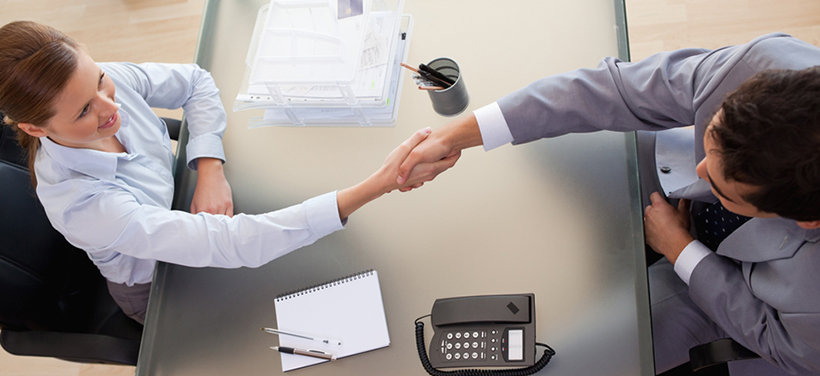 Looking For Promising Freelance Article Writing Jobs Online
The Internet offers plenty of freelance writing jobs, but not all of them are promising and well-paid. You will need to work hard in order to find offers like this and even harder to keep the clients who offer them. Here are some tips you can use to succeed with this quest:
Join some forums and communities for freelance writers.

There you can learn a lot of useful information about the business in general and even find some job offers from the more experienced writers who outsource some of their orders. You can also use these sources in order to check your prospective client's reliability. If you manage to find people who used to work for the business, you can get some honest reviews.

Get yourself a website with a blog.

You will need a website if you really want to become a professional writer. It will serve as your online office and show any prospective clients how serious you are about this job. Your page should have a blog for two reasons. First of all, this will be a great help with marketing. The second reason is the fact that writing interesting posts will keep your skills sharp, even when you are between jobs. If you are really good in this, your blog might become an additional source of income.

Develop an impressive portfolio.

You need to prove your high level of skills to your prospective clients, and the best way to do this is to show some examples. Write several articles you will be able to use for this purpose. They must be as perfect as you can make them in order to make a strong impression on your prospective employers. A great portfolio can make up for your lack of real experience in the beginning of your career.

Write good customized pitches.

You can't just sit around and wait for clients to come to you. This way, you won't be able to get any good jobs. You need to offer your services to the companies you are most interested in and take a proactive role in dealing with them. Sending pout good pitches is the best way to do this. However, prepare to be patient because you will need to mail a few dozen of those before you get any decent job offers. The temptation of creating one generic pitch and using it over and over will be huge, but this will reduce your chances of success. If you want to really interest your prospective client, you need to write a custom proposal oriented towards the business.
tips for freelance writers
Freelance Resources