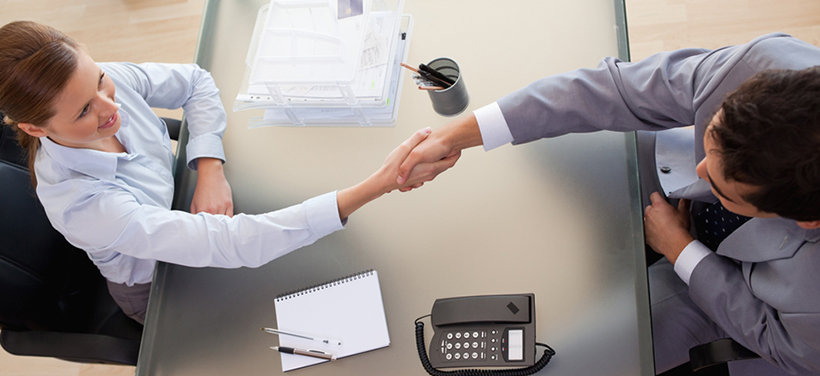 The Easiest Way To Make A Successful Career As A Freelance Copywriter
The latest trend in market is to work as a freelancer. The youth and even the older generation are trying a hand in these markets now a day. The most important thing to notice is the growing appreciation for these kinds of work amongst the people. They find this is a much suitable work than any nine to five j. A freelancer does have a lot of freedom and they work in a limited amount but earn a lot.
What is a freelance copywriter?
Well one needs to get a clear conception in their head about the work of a copywriter. It is kind of an interesting job dealing with scripts to write about which can be sold as an advertisement for a company. It is more of a like an advertisement script writer who writes or copies script to sell it to the ad making company and takes a remuneration in return of it.
How to be a successful freelance copywriter:
Well the job we are talking about here is about a freelance copywriter. He has endless freedom and can work with whatever company he likes. He can reject any work anytime as he has no bond with the company. He can work for multi companies at a same time. To be a successful one, you need to work a lot and make your own reputation.
The first thing that you need to know is to grab the work of a copywriter completely and with great excellence. You need to be accurate in your approach towards the work. The better you will be the more responses will you get. This market of advertisement is all about how much you can sell yourself. The better you will be at doing it the better money you will earn.
Make a good bid profile so that you can send that to all the online clients. You need to hunt for jobs. The hook that you will throw at the clients will consist of your bid proposals containing all the detail of your work till now and on what other basis shall they hire you. The better proposals you will make the more job responses you will receive.
Try not to bid for every job that you get. The job you take should be within your comfort zone. Don't take jobs and then fail to do it. This will ruin your reputation in market.
Don't go for underpaid jobs. Try to bargain your value as much as you can.
tips for freelance writers
Freelance Resources