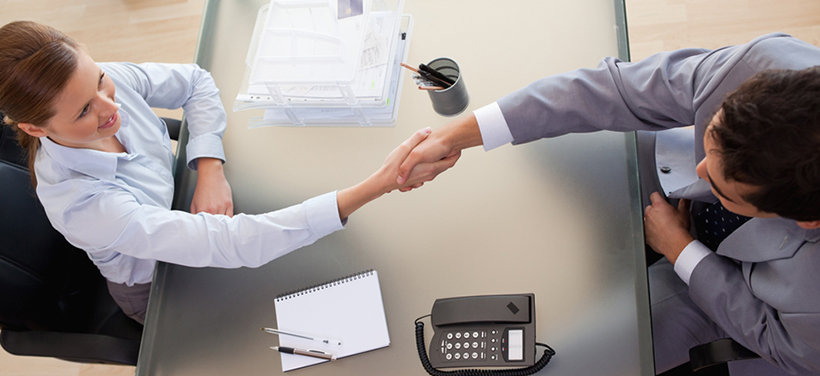 How To Become A Well-Paid Online Freelance Writer: A Step-By-Step Guide
Building a successful freelance writing career is no easy process that will take a lot of time and hard work. However, you can make good money in this business, as well as enjoy the work immensely if writing is something you genuinely love. Please note that if this is not the case, you should look for some other occupation.
In case you are sure that freelance writing is the thing for you, the first steps you will need to take are:
Decide on a specialization.

You should be able to make more money if you specialize in some particular area as this way, it will be easier for you to make a name for yourself and attract clients. Usually, freelancers choose a certain subject to focus on, like medicine or wine. You can also become a pro in some specific writing formal, for example, you can choose to work only with instructions and manuals.

If you don't yet know what area appeals to you most, try your hand in as many subjects as possible during your first weeks as a freelancer. Content mills should provide you with this opportunity.

Build up a portfolio.

You will need to have a portfolio full of articles that you will show to prospective clients so that they can assess your style and skill. These texts should be your best to make sure that they make a good impression.

You can start building your portfolio while working on small jobs from content mills and other similar websites. Writing texts like this will not give you much money, but it will help you get some experience.

Write personalized letters.

Every pitch you send must be written specifically for the company or person you address in it. This way, your chances of getting good jobs will increase exponentially. Your prospective employers must see that you are serious about your wish to work for them and are willing to do some extra unpaid research to make an impression.

Learn how to be indispensable.

This is the hardest part in the job of a freelance writer. You will need to learn how to hold onto clients once you get them. To do this, you need to continue your professional growth. Stay informed of any changes in SEO policies and tools, important news in your area of specialization, etc. You need to make sure that every article you write is of the top quality. Consider attending some specialized writing courses to increase your qualification.
tips for freelance writers
Freelance Resources