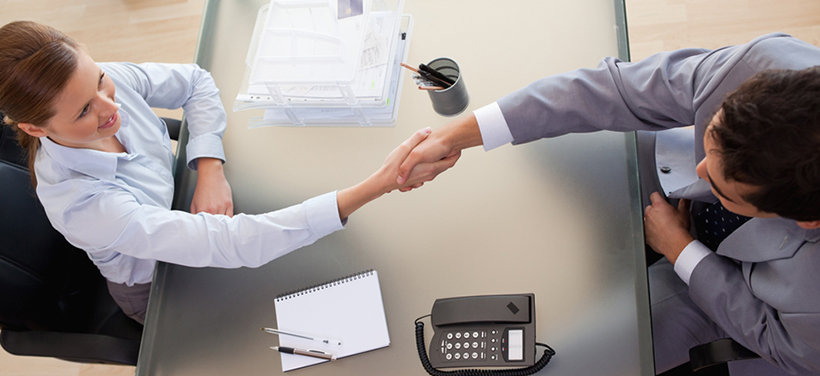 How To Become A Skilled Freelance Copywriter: Effective Guidelines
Becoming a freelance copywriter is a commendable ambition today. This field of business offers a great number of opportunities, and if you play your cards right, you will be able to make good money and have enough free time to enjoy your life to the fullest.
However, it is not easy to become a really good freelance copywriter. You will have to work very hard to gain recognition in this business and build a name for yourself. The following tips will help you with this:
Learn to write.

One cannot succeed in this field without being a good writer. You need to develop this skill in order to become a professional. There are some specialized writing classes that you can take and plenty of guidebooks to study. Do not stop in perfecting your skill after you complete the program as there is always something new for a writer to learn.

Build a portfolio.

You will need to impress your prospective clients to make them choose you over the other candidates. To do this, you need to present the client with a portfolio full of high quality articles. Invest all your heart and skill into the texts you include in the portfolio as your writing prowess will be judged by them.

Join an existing agency (optional).

The easiest way to improve your skills and gain some much needed experience is joining a marketing agency. Should you choose this route, you will not be able to make as much money as working with the clients directly would grant you. However, with an agency, you can be sure that the flow of orders will be steady. Considering the fact how difficult it is to find clients for copywriters who are just starting their careers, you may actually make more money when working for an agency. Working with a team of professionals will teach you many helpful things that you will be able to put to good use when you go freelance.

Give up your day job.

Do not rush this decision as the chances of you making enough money to pay the bills within the first few months of your copywriting career are slim to none. You need to start with gaining experience and saving up some money. However, there will come a point where your day job will hinder your copywriting progress. The longer you put off this decision, the harder it will be for you to succeed as a freelancer. You are the only one who can make the decision on what is the right time to quit. Consider all pros and cons carefully, and make sure you have enough savings to support you in case there aren't any orders.
tips for freelance writers
Freelance Resources