Online freelance writing and editing jobs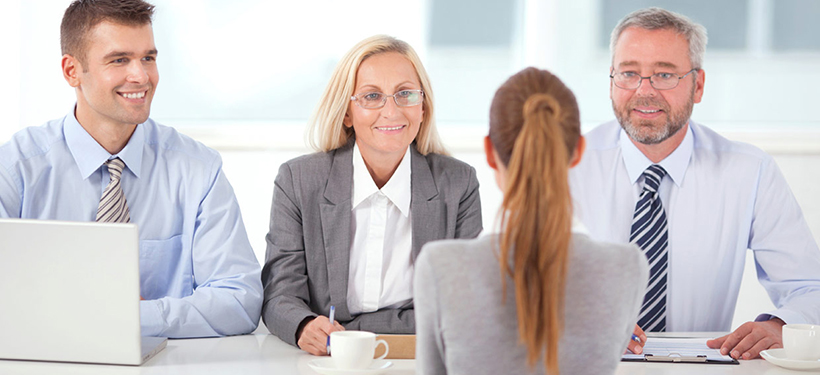 An excellent way to subsidize your existing income or work full time for yourself is to try and get freelance writing jobs. If you're the type of person who is proficient and passionate about writing, then you may appreciate the following starting tips on how to get online work from international and local companies.
tips for freelance writers
Freelance Resources
to Find A Job You Should...
...Do a course
Before you do anything, make sure you qualify yourself as much as reasonably possible. Get hold of a reputable institution that offers basic writing courses and learn as much as you can. It's not always enough to have writing talent; you will also need to get up to speed with typical writing styles and methods.
Be honest with yourself when the course is over. If you didn't fare so well, ask yourself if this is really what you want to do. If it is, keep working at it until you've perfected it.
...Write for free
"What? Did you say write for free?" That's right. It's really the best advice for a budding freelance writer. Once you're confident in your studies and know what you're doing, get into contact with a friend or family member who owns their own business. Offer to write their website content or contribute to one of their blogs.
There's a good reason for this. When you start hunting for writing jobs online, you will most certainly be asked to showcase your previous work. Having an empty portfolio will guarantee you of NOT getting the project.
... Have your portfolio ready
Once you've done some work for a few people, put together a neat, coherent portfolio that shows off your work. Make sure, as far as possible, that you showcase your work in its finished state. If you've written for a blog, take a screenshot of the page or add the link to the article under the writing.
Companies who hire freelancers want to know that your work is good enough for someone to have published it on their website or blog page.
... Register with a freelance website
Now that you're ready to get some work in, register yourself with a freelancing website and win yourself a few clients. When doing this, it's important to remember that even though you are working for yourself, your clients are very important. Your reputation as a freelancer will rely on you being honest, hardworking, deadline-conscious and meticulous in your work for every client you work for.