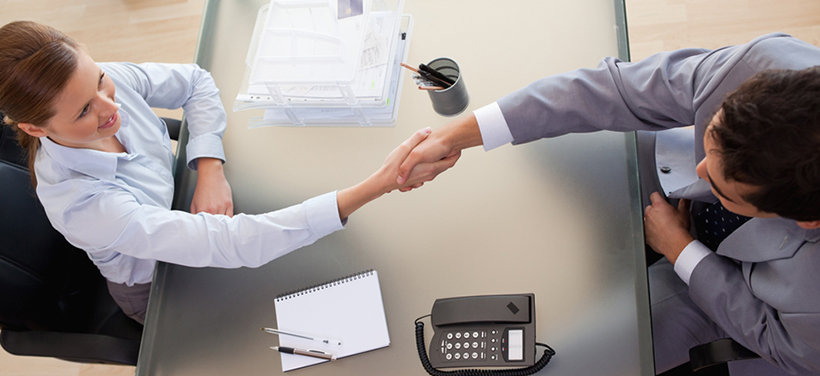 How To Become A Top-Class Freelance Music Ghost Writer: Directions For Starters
The music industry can be hard to get into at first. However, there are needs for lyrics, music, SEO copy for the industry, and musician profiles. It requires a lot of hard work and persistence. You may want to follow some of these tips we are giving you for starter directions as a freelance music ghostwriter.
Suggestions
Talk to your friends-in this particular field; it can benefit you to know someone in the business. You should talk to your friends. If you know anyone at all, then you should pass on your portfolio package. This package should include your resume, references, fee schedule, contact information, and sample work. Try to distribute as many of these as you can.
Consider industry magazines-if you read a few of these periodicals, you can learn the names of the people in the business that are already writing for the business. You can contact them for tips and hints. Then when you turn to the back of the periodical, you will find the classified ads, which call for music ghostwriters. Before you sign on with any of these groups, check their reviews and affiliations.
Join a third party freelance business-if you want to spend more time writing and less time looking, then you might want to consider joining a third party business. You will pay a small fee and then set up a profile. You will be able to post samples and you can post a resume. You can then bid on jobs. After you complete work, the clients can give you a ranking. After a while of seeking jobs and getting them, you will then notice that people are approaching you with job offers. This system will give you more time to work and less time to hunt for work. Then you will also see that getting your money is easier because the customers will have used the escrow system. When the job is finished, you will see that the money from the escrow is released.
While seeking jobs in the music industry, you can talk to your friends who have connections, look through the magazines from the field, and you can join a third party freelance business. Doing these three things will help you to become a ghostwriter in a very tough field for a beginner to enter.
tips for freelance writers
Freelance Resources