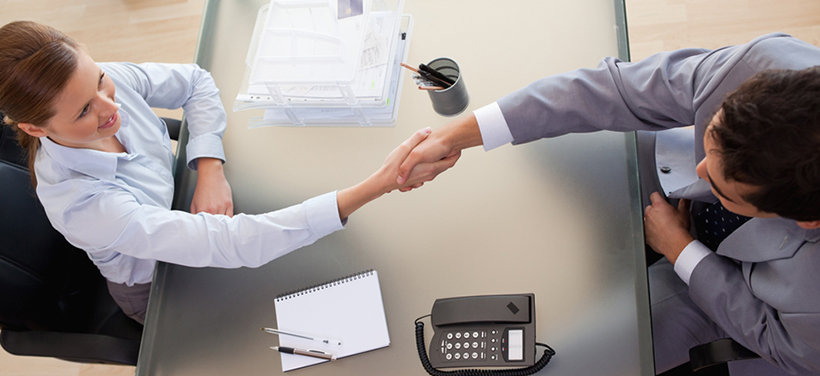 Freelance Technical Writing Opportunities: Tips For Beginners
The old image of the starving writer is far from the truth today. With the Internet, writers can find opportunities in a broad range of industries and niche fields. To get started in the field of technical writing, individuals should use the following tips for beginners.
Be Prepared to Start Small

For the client, hiring a new writer is a risk. Even if they do not end up wasting money on the experience, they could end up with an unfulfilled deadline and poor quality results. Few clients are prepared to commit thousands of dollars to an untried writer. Newbies in the industry should start with smaller projects. Once they develop a decent client list and reviews, they can go after higher-dollar projects. Even if the project pays less than $100, it can still be a good hourly rate.

Develop a Portfolio

Clients only want to find writers that can do the job well. A portfolio is one of the best ways to show the client that the writer can fulfill all of their needs. If the writer does not have a portfolio already, they can try creating one. In addition, writers can try doing an internship or free guest blogs to develop a strong portfolio.

Be Careful About Content Farms

A content farm is a website that pays writers pennies per word to create standard, basic documents. Most freelance websites will warn writers to stay away from any type of content farm. In reality, a content farm is not always a bad thing. At content farms, there is a consistent stream of work. Unlike normal projects, the writer is free to take articles as they have time. They might pay a lower rate, but content farms offer writers a way to bring in revenue during slower months.

Find Reputable Websites and Clients

One of the hardest parts of freelance writing is screening clients. On bidding sites, it is fairly easy for the writer to look up a client's history. If the writer is working directly with a client, they should consider charging an upfront fee. By requesting funds upfront, the writer can ensure that they are paid for at least a portion of the work. When the writer is using a bidding site, they should read through the client's reviews and feedback. If the client has a lot of negative reviews, the writer should work with someone else. Clients that lack reviews can still be used, but the writer should consider an upfront payment or use an escrow account.
tips for freelance writers
Freelance Resources