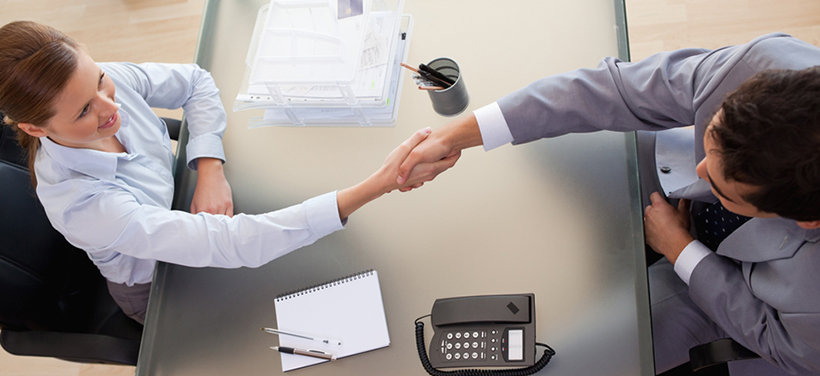 Answering The Question: What Is The Best Type Of Freelance Writing Jobs From Home
Freelancing is the business of the future. Everybody is talking about it, but we have to say that all the commotion has been created without the slightest concrete idea of the true meaning of this kind of work.
These present times are times that have brought the struggle for survival into the fore in everyday life. People are faced with unemployment issues and they are willing to try out anything that can be found in order to see the next day. Freelance writing jobs came to the work market out of the blue and became a strong holding point for many successful authors. Encouraged by their example, people all over the world started to visit numerous websites that provide a vast variety of writing jobs. Some of them felt the excitement of a new job opportunity, while the others were drawn by the possibility of working from the comfort of their own home.
We have anticipated the struggles of new freelancers and we have decided to help them. Here is a list of great writing jobs that could be interesting in the long run.
Article writing

This is probably the best job option that can be found for a newbie, but also for an experienced writer. Jobs are updated on a daily basis and there is enough work for those who possess the quality and persistence. Articles are written for websites, blogs and company contents. Topics that suit your strengths and interests can certainly be found.

Creative writing

Creative writing demands an advanced level of writing. It requires more work, but allows more freedom of expression. The employer has assigned the topic of your writing, but everything else is directed entirely according to your own writing style and ideas. This is not a job for inexperienced authors. On the other hands, it is a great opportunity for creative individuals that are able to effectively put ideas into words.

Rewriting of books and articles

This is a simple task of enhancing certain written work by adding words in the right places.

Ghostwriting

Let us put it this way – it is basically an easy job if you do not have a problem with the fact that your work is being released under someone else's name. Ghostwriter is an author that is paid to compose a work that will become a property of the employer after its final submission. It is a job like any other if you are more focused on bringing food to the table then having some books published under your name.
tips for freelance writers
Freelance Resources