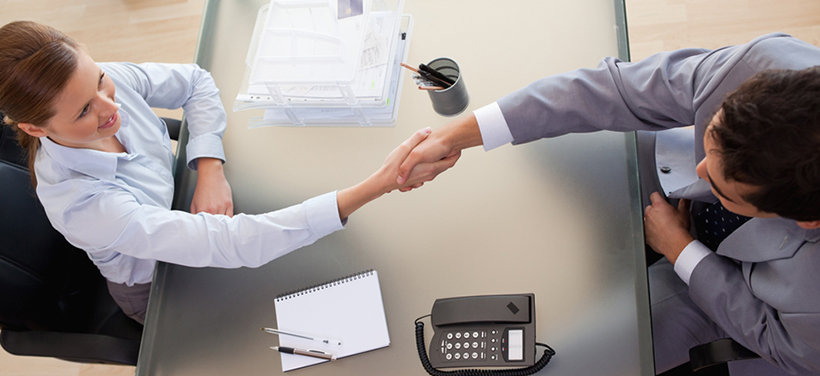 Where To Search For Good Freelance Grant Writers
There are thousands of freelance grant writers out there, but how do you know which ones are the best? More importantly, how can you avoid scams and sub-par writers? The wrong writer could ruin your chances of successfully winning a much needed grant. You'll have to ask questions before you hire a freelance grant writer. If they are as good as they should be, they will have plenty of questions for you as well.
A few inquiries that you should make prior to hiring any freelance grant writer are as follows:
What previous experience have you had writing grants, and for what kind of organizations?
Can I contact your previous clients for references?
How would you evaluate and approach writing the proposal that our organization needs?
Are you a member of any professional association of grant writers? A freelancer who is a member of a professional association has demonstrated a commitment to their field, and likely has an established reputation.
Your search for a good freelance grant writer could begin online. There are many sites that allow clients and freelancers to come together for no charge. Once you have found an online freelance writing site, you can search for a writer that is qualified in the area where you need help. In this case, you would want to do a search for a grant writer.
Once you have found one (or more) writers that you are interested in working with, you can invite them to submit a proposal for the job you need done. They will come back with the fees that they would charge for the job, and their anticipated delivery date.
Alternatively, you could post the job so that any writer is able to submit a proposal. You'll definitely get more offers this way, but you may have to sift through a lot of unqualified applicants before you find a writer that you can work with. If you're comfortable working with someone who is not as experienced as a professional grant writer, you will however same some money.
There are a few online sites that offer free grant writing services to non-profit organizations, community groups and others. The quality of the proposal that they come up with is unlikely to be of the quality you can expect from a talented, professional grant freelancer. However, if you are eligible for a free grant writing service, and have a tight budget, this may be a good option.
tips for freelance writers
Freelance Resources