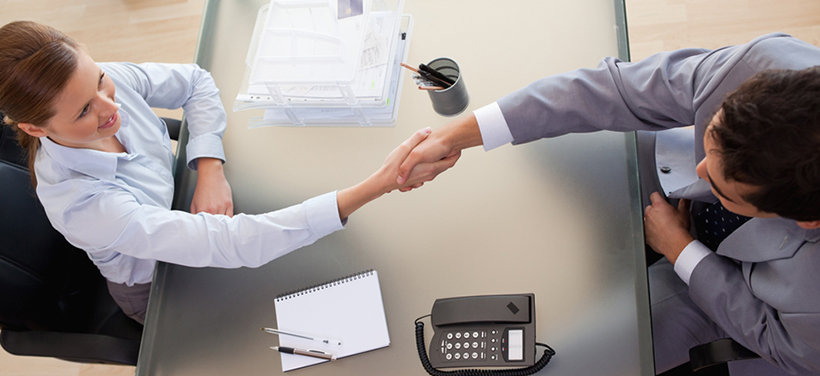 Freelance Writing For Magazines: 5 Useful Tips For Beginners
Have you just gotten your first gig writing for a magazine or are you trying to find one? There are some things that you will need to know beforehand so that you can be more prepared for the journey ahead than you have ever been before. Just before you get into the world of freelance writing, and most importantly for magazines, you have to understand the fact that there is so much that you must learn in order to help you make the best use of your audience. When writing for magazines, you have a great audience, one that will in most cases be critical. For this reason therefore make sure that you focus on the following things and you should be good to go.
Authenticity
One of the most important things that you have to learn about writing for such an audience is the fact that you have to be authentic in what you do. Originality will take you places, and it is important for you to consider this so that you can be in a good position to make the best use of your audience, and interact with them freely.
Sources
When writing for magazines, there are times when you will quote sources from elsewhere, or borrow a thing or two from some other places. Because of such a situation, always make sure that you give credit to your sources where it's due, or this will come to haunt you some time later into the future
Interesting
You must be interesting. You have to write with such a style that keeps the readers waiting for your next piece of work. Without that, your writing will be plain, boring and within no time you will lose the contract
Flair
You should remember that in writing for magazines, you must always have a particular flair to your style of writing. You need to ensure that you write in such a way that when it's all said and done, someone can really look forward to your work, and tell whether or not you have written it on your own or if someone is borrowing from your style.
Ethics
There are ethical considerations to writing for magazines, considerations that you have to take keenly. Do not abuse your freedom as a writer, and make sure that you do not take your freedoms for granted.
tips for freelance writers
Freelance Resources