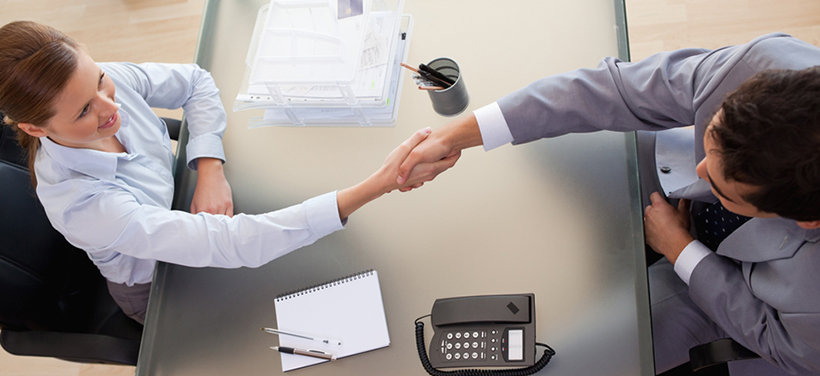 Freelance Content Writing: What It's Like To Work From Home
If you are thinking about working from home or you really want to know if this option is right for you, there are things you should know about the concept. Being a freelance writer has its pros and cons with many writers saying the pros outweigh the cons in a heartbeat. Something on the pro side includes the option to work from home. There are more people deciding to be a freelance writer than we really realize due to the fact you can work from home. Many who enjoy their freelance writing career will simply say they love it. Others who are just getting their freelance career started may have some issues adjusting to the concept.
You Have a Flexible Schedule as Your Own Boss
You can have your own schedule and complete assignments when most convenient for your lifestyle. If you have children, full-time job, or just seeking another form of income you will fit in just fine. Freelance writing does require some structure and flexibility. This means you have a basic idea of what needs to done for assignments before applying for them. As long as you meet client expectations you can choose a time that fits to complete the work.
You Don't Have to Wait to Get a Pay Raise
Traditional employers will have you wait a year or so before you become eligible for a promotion or a raise. With working from home you don't have to wait a certain period of time to make more money. There are no limitations on how much you can make. It does help to have milestones and goals in place to work toward to make earning money more interesting.
You Create Your Own Workspace Based on Your Needs
When you work from home you can create a space designated for working on writing assignments. For freelance writers this is important because your space helps you get work completed. You need a place to concentrate that is free of distraction. This is a nice advantage as you don't have to listen to gossip, chatter or phones ringing off the hook throughout the day.
Why So Many Work From Home Writers Really Enjoy What They Do!
The option to work from home is one of the main reasons why freelance writing is enjoyable. You have the comfortable of being about to wear what you want, have your own schedule, and still feel as if you have purpose while helping others.
tips for freelance writers
Freelance Resources