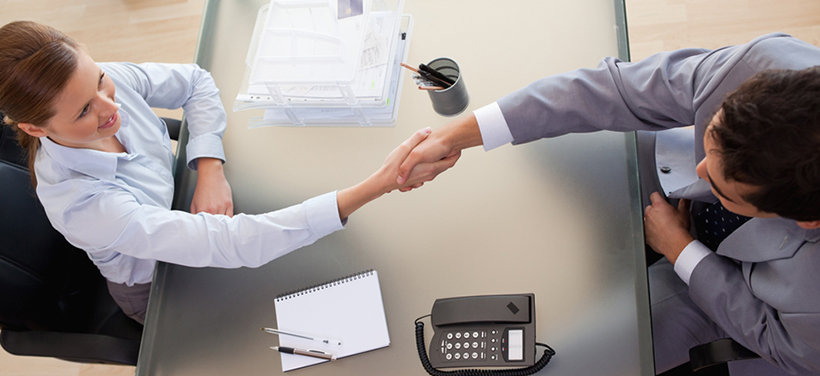 How To Get The Highest Paid Freelance Writing Jobs In 5 Simple Steps
When you write freelance you will have to be prepared for low pay once in a while. It is not like other day jobs where you can make a fixed income and get increment at the end of a few months or year. Here how much you will be making is completely dependent on the quality of your work and how much you can hammer out of your keyboard. Here are few guidelines that will help you make more money as a freelance writer.
Tips to earn more freelancing:
You cannot expect to make huge income just when you start out. It will take time and experience. If you are not confident about plunging full time you can start as a part time writer. You can also make some savings to sail over the initial few tough months. It may seem frustrating at first but once you get out there and start earning, your rates will go up and soon you will be making a substantial amount.
You will have to have a passion for writing and reading. There is no other way you will be making enough dough if you do not have passion for it. In the beginning you may have to write for popular websites for free. This may sound like a downside but it is actually good as it will get you recognition. This is where you're writing skills and flair for writing will come handy. Because only if you like writing, will you agree to such jobs? But once your work gets published you can charge higher rates.
The next thing you will have to do is create an impressive portfolio. As a writer it is important that you have your own website where you can showcase your own writing and hence attract potential customers.
You will have to actively market your samples and yourself if necessary. Reach out to the local magazines and blogs, send them a few free samples and see if they are interested. This is the way you make new contacts and gain leads.
You will have to come out of the job portals. Though they are good initially they do not have high paying clients. You will have to do your own search for clients who want good work and pay higher. It is impossible to get such work in most of the popular freelance job portals.
tips for freelance writers
Freelance Resources