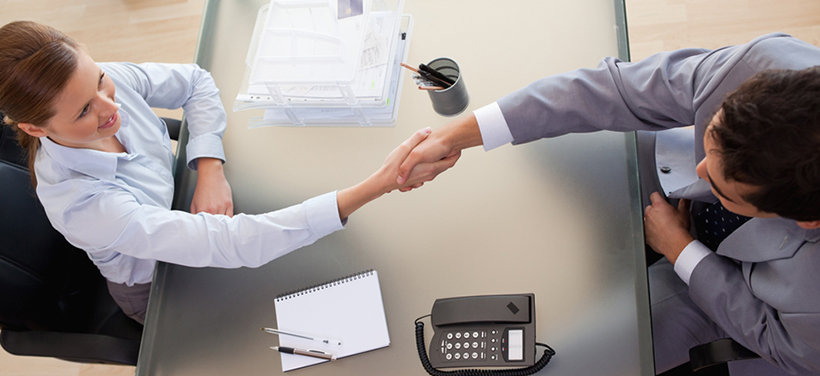 How To Find Freelance Writing Websites That Offer The Best Opportunities?
When I first started my career as a freelance writer, I had trouble sticking to one job or finding a suitable platform for my initial launch as a blogger. I was not accustomed to this strange world of technology and virtual jobs. My mind was programmed to consider traditional jobs where you get to go to an office, sit there, and work. It was not until one of my old school mates told me about this online portal where I could write according to my own flexibility and earn money.
Therefore, I will share my personal knowledge about such online job portals with you.
Various freelance platforms
Before searching for a freelancing job or website, you have to ask yourself a couple of questions.
What do you like?

What is your major interest? There are so many subfields within writing and each field so specialized that you have to figure it out for yourself what do you want. Here is a list of a few categories that have a popular demand these days:
Academic writing
Translation
Graphic Designing
web content
web development
software designing
Editing/proofreading
How much do you want for it?
Okay once you have figured out your area of expertise decide your market rate. How much do you want to earn. In the start of your career, do not expect big bonuses or large amounts. For that, you need experience which will only come from working and starting with little money and build your profile over the time.
Are you flexible enough?
Are you flexible enough to manage your studies or full time job with this? How many hours can you work per week? Can you follow daily deadlines or you need greater work time flexibility? You need to sort it out before committing to one thing.
Freelance websites
Okay now look for well-known, secure, and authentic websites. Ask around, from your friends and colleagues. Look for web ratings of these websites and do a thorough research with a detailed background check on payment methods and business complications. If for a second you doubt their business ethics or procedures, you should back off because your words and work is precious and you need employers who value and respect that. Once you have found a suitable employer stay committed, loyal and submit original and quality work.
tips for freelance writers
Freelance Resources